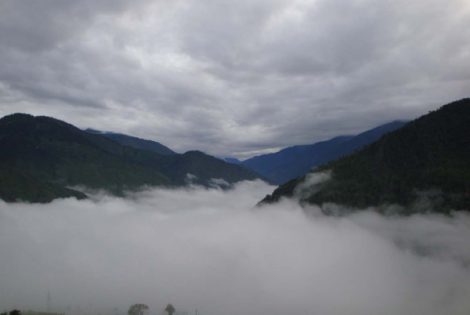 Under the topic of mountain meteorology, HCMS conducts 3 days program to make aware trekkers, climbers, trekking and mountaineering workforce about mountain weather system.
It highlights local weather phenomenon, global weather pattern, seasonal weather conditions, reading weather chart, forecasting the current weather condition, finding reliable weather forecating source, types of clouds, types of winds and their effects, snow storms, jet stream, thunders and lightning.
As mountain weather is not constant, it is frequently changeable. This is why it is most important to know all about mountain weather system. HCMS has its own mountain meteorologist and a highly professional mountain guide to assist us on this subject.
Himalayan Climbing & Mountaineering School (HCMS) Pvt. Ltd. © 2021. All rights reserved.