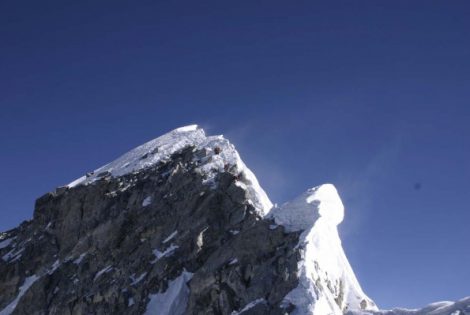 In Expedition Oreintation, HCMS provides guidelines for those who want to climb high altitude mountains for the first time. This is to make them aware of climbing culture, minimum climbing ability, safety and  security, general expenses, route information, rules and regulations, high altitude problems, team work, human crisis, natural hazards, summit plan, overall preparation and cross country mountaineering culture such as Nepal, Tibet, India and Pakistan.
Expedition orientation will benefit both new  and regular climbers as they prepare for safe and successful expediton. This orientation is very important to safeguard the climbers to avoid injuries in unforseen events and incidents while climbing the mountains.
Himalayan Climbing & Mountaineering School (HCMS) Pvt. Ltd. © 2021. All rights reserved.