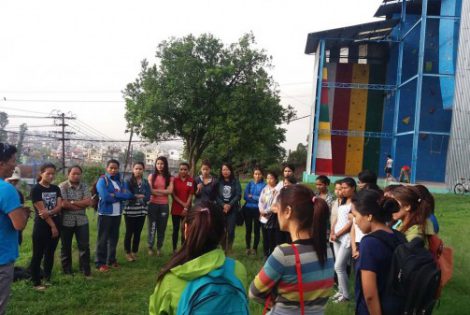 HCMS organizes free thinking program and forums open to all the enthusiasts and stakeholders to discuss relevant issues in mountaineering and adventure tourism. With 360 degree feedback process, participants interact and share their experience to indentify strength, weakness in several aspects of mountaineering tourism that needs immediate attention for impacting outcome. HCMS free thinking program will hold debates and disccussion to rasie awareness of the overall safety, quality and standard for the promotion of adventure tourism.
The free thinking program typically includes the employee's manager, peers, stakeholders, government representavies and direct reports that can influence in making policies beneficial to Nepal's tourism industry.
Himalayan Climbing & Mountaineering School (HCMS) Pvt. Ltd. © 2021. All rights reserved.